Posted by BS on May 25th 2023
June Inspo Graphics for Small Business Owners:

Feeling a little down about sales last month? Can't find your motivation to keep you going?
WE GOT YOU, SIS❤Feel free to screenshot, download, share, or whatever you have to do with these graphics to get back your Small Biz MOJO! We know it's not easy being a boss babe, so we will be sending out inspirational graphics every month to help you keep doing the dang thang!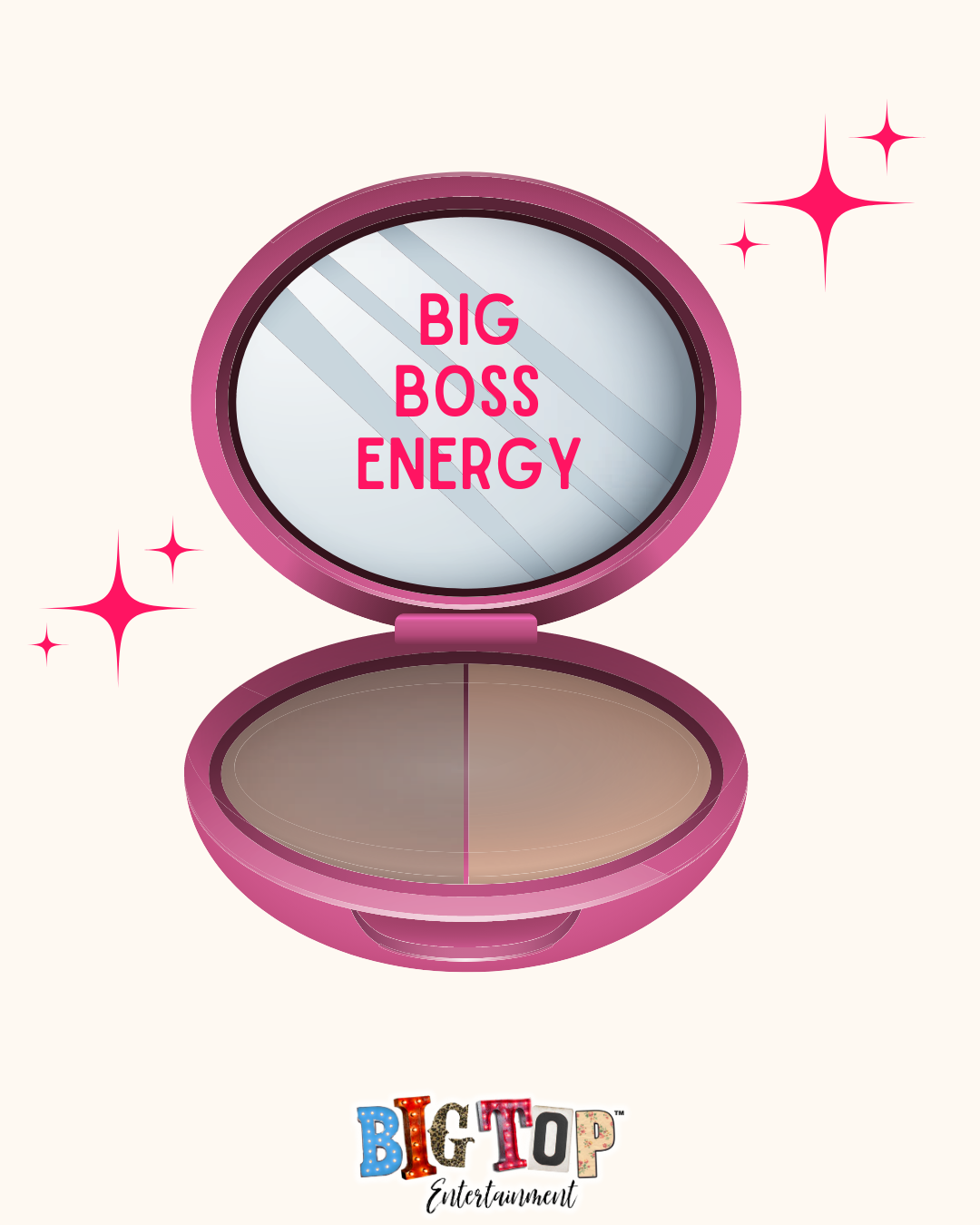 You and me, we got some big boss energy. Anytime you check that make up, outfit, or just check yourself out, remember that you are a boss and radiate that energy!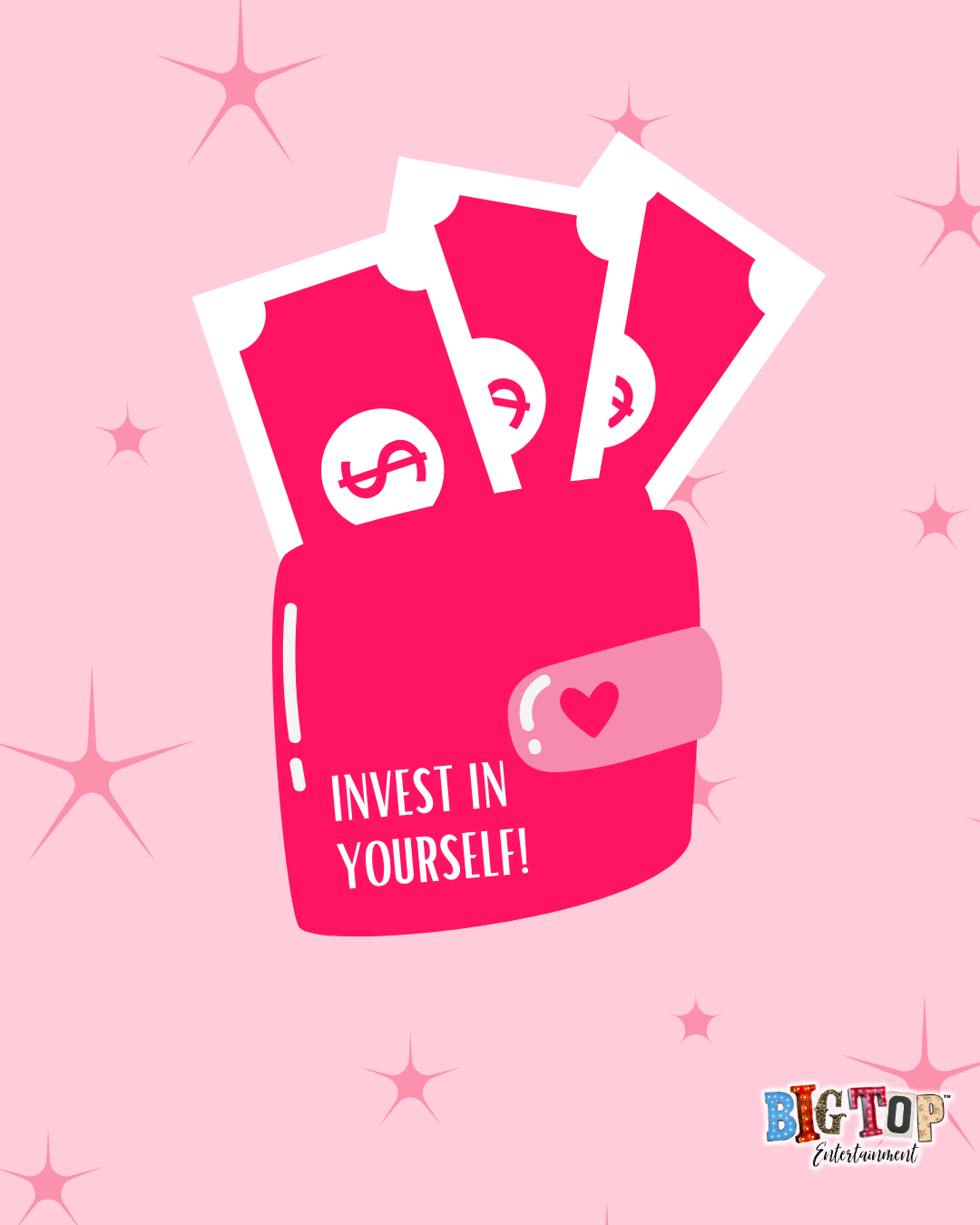 When's the last time you did something for YOU?! Make yourself a priority this month and invest in something for no one else but yourself. I promise, you'll thank us later!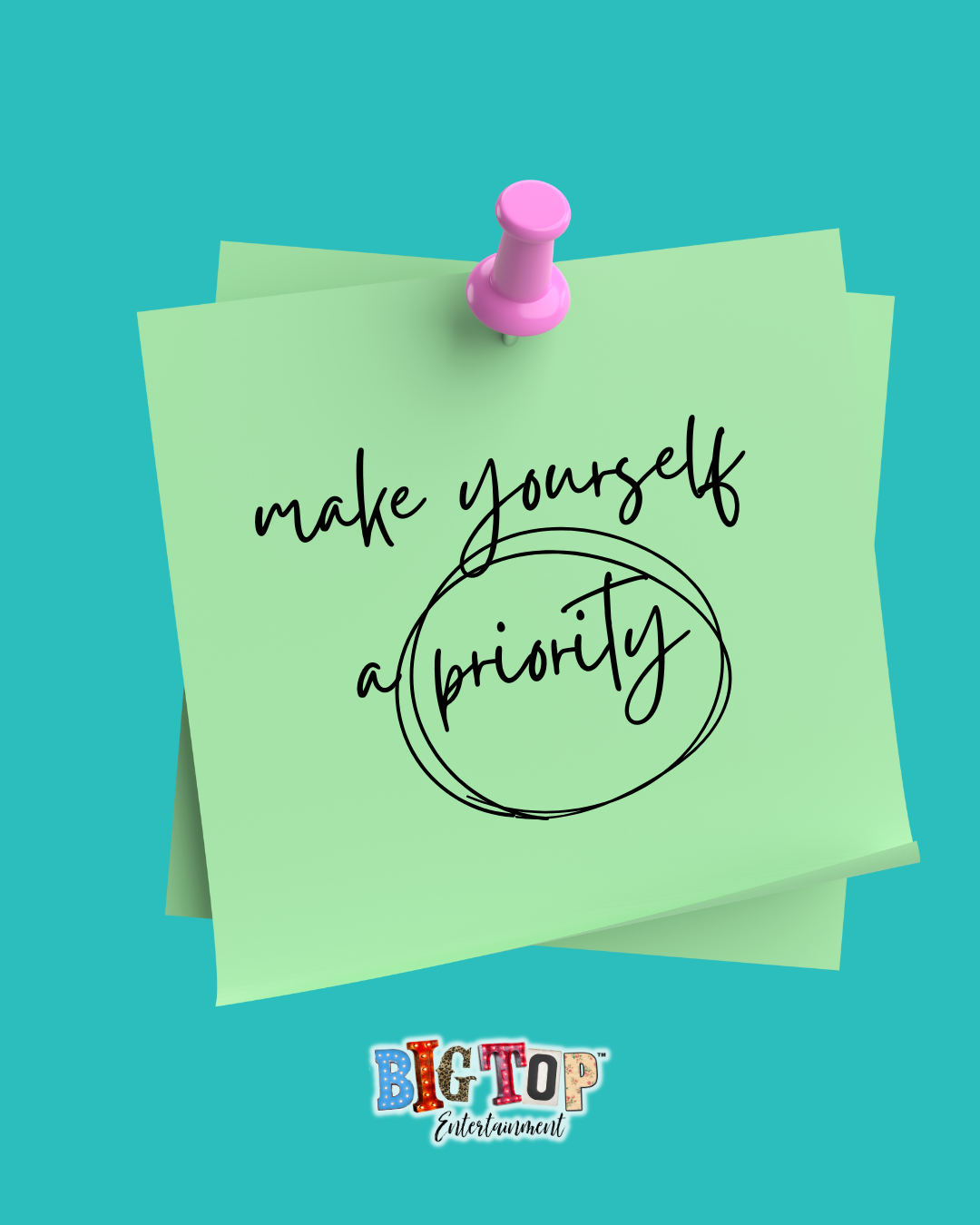 Remember what I JUST SAID above?? You. Yes you. Make yourself a priority!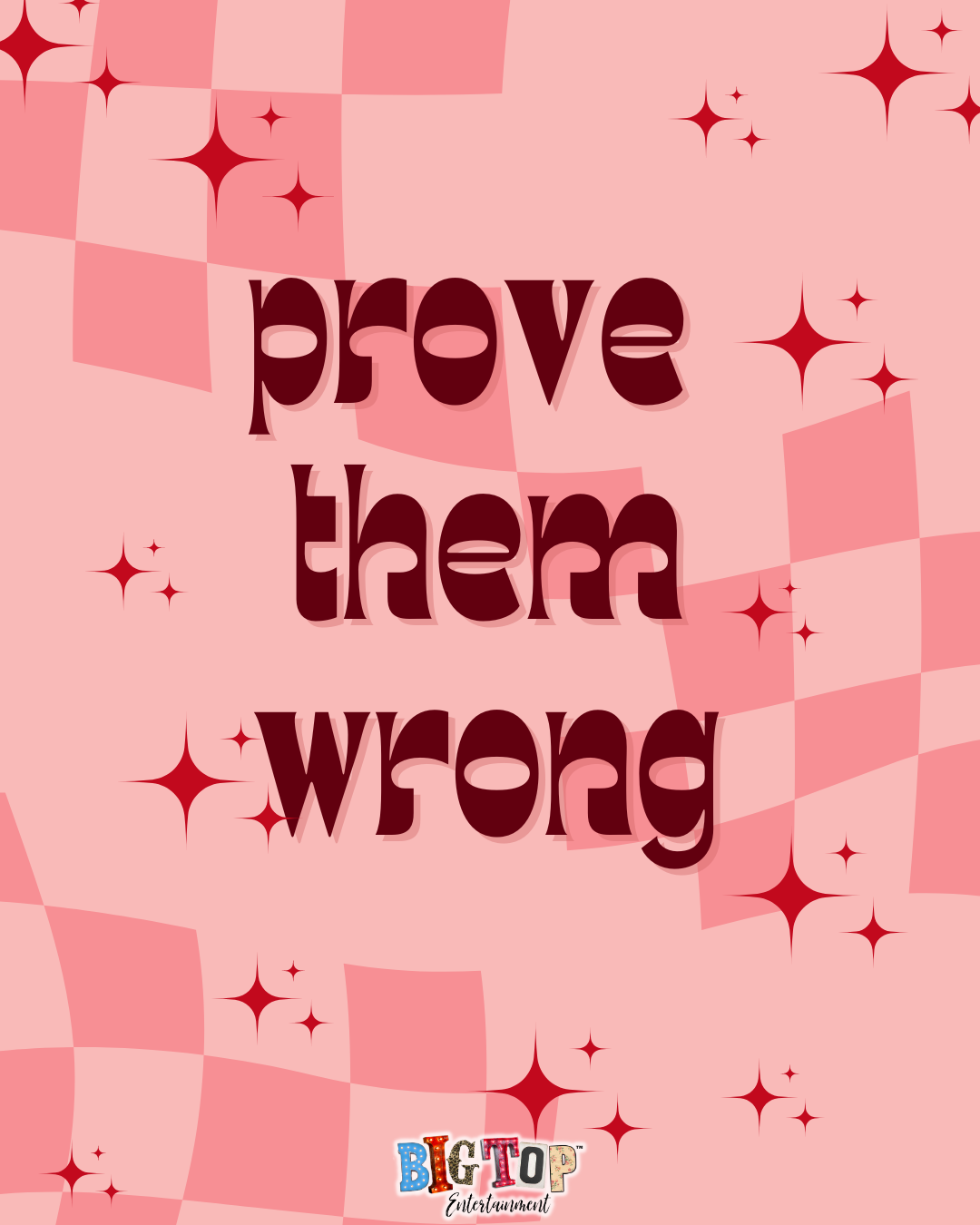 Can you name anything better than proving yourself to someone who's been doubting you and your BOSS capabilities? Make it a goal this month to prove all your haters wrong-you can do it!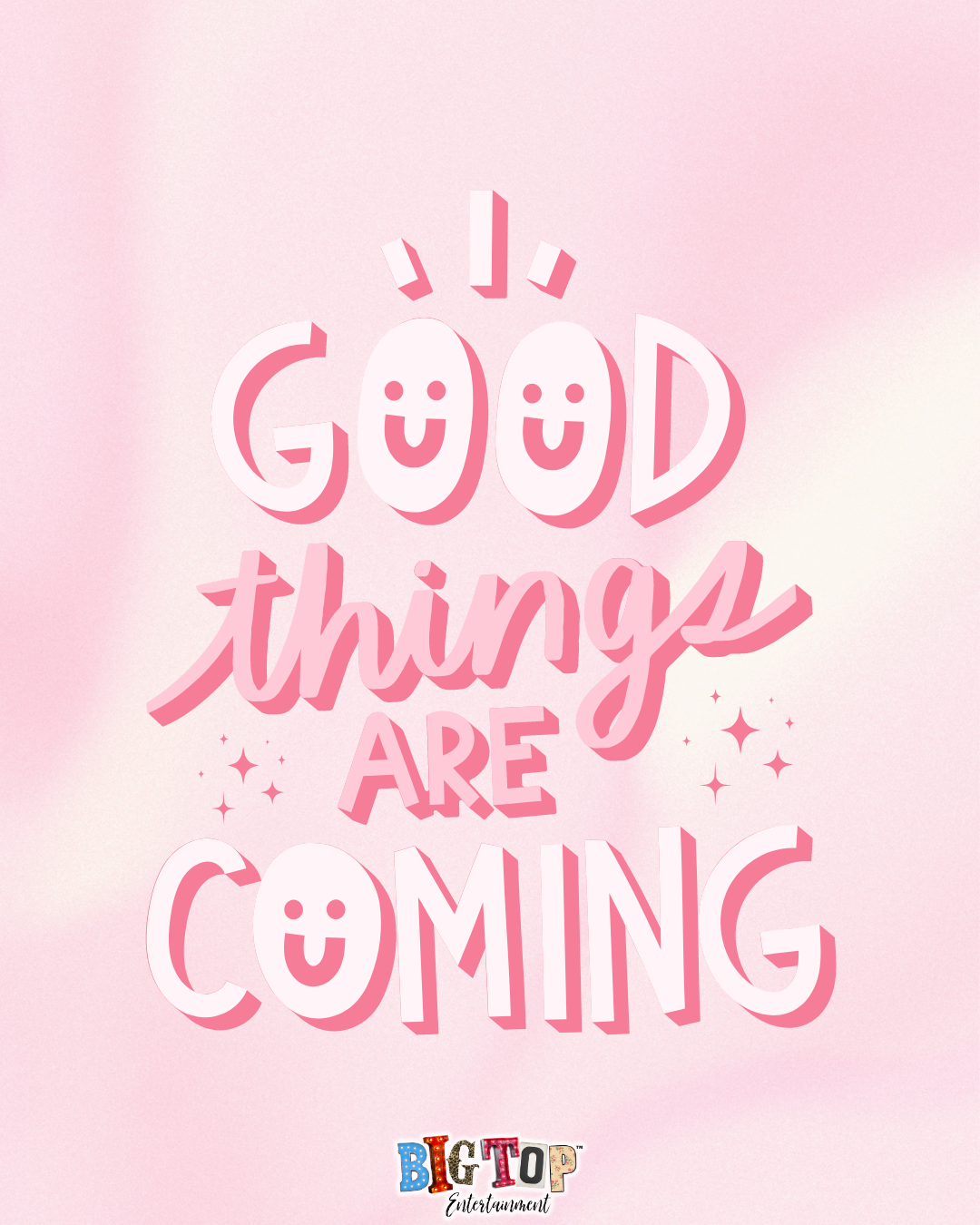 You can't forget that even in your darkest times, good things will come! It may not be when you are expecting it, but patience is key.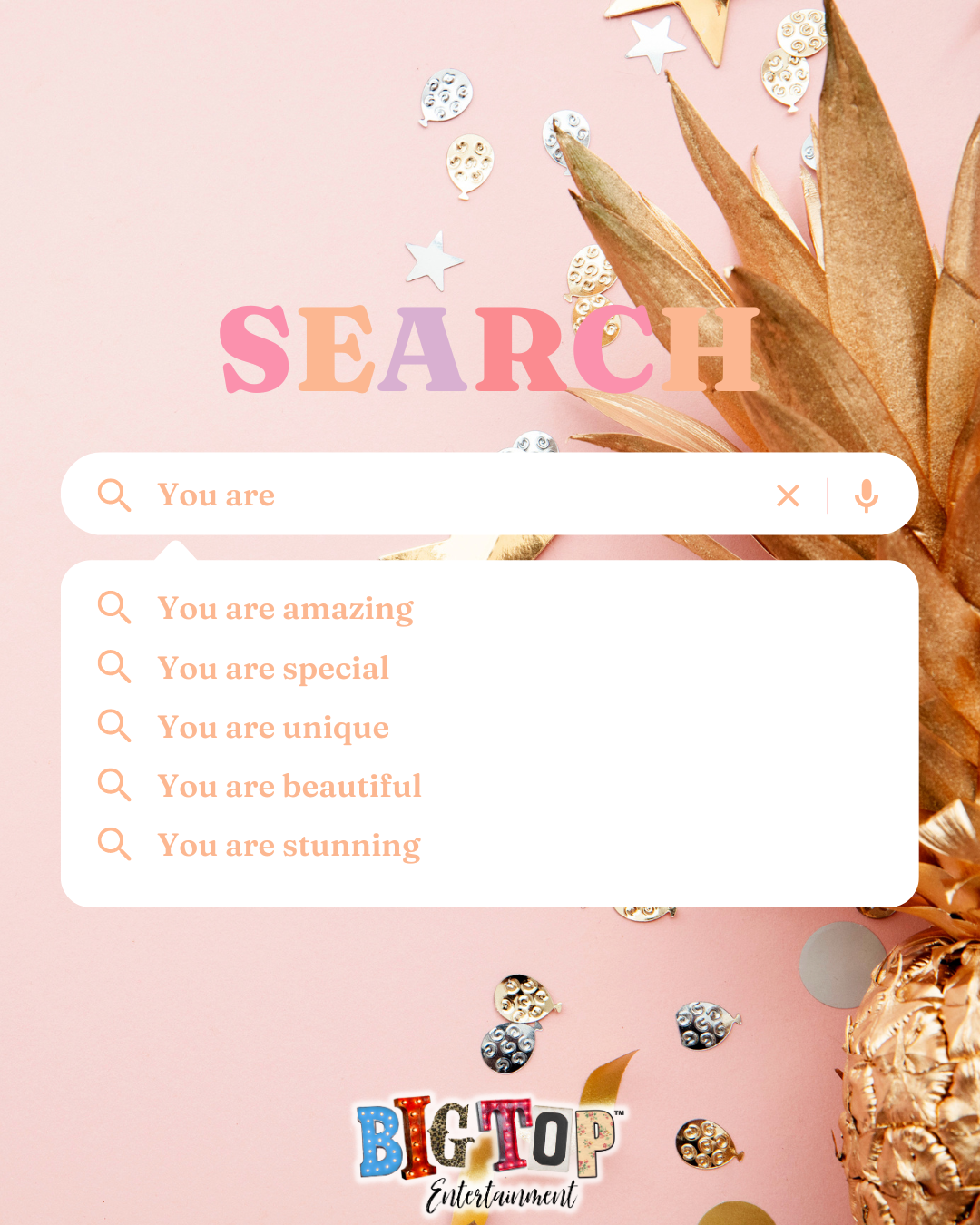 When's the last time you were reminded these things? Well here ya go! Here's your confirmation that you are all of these things and more!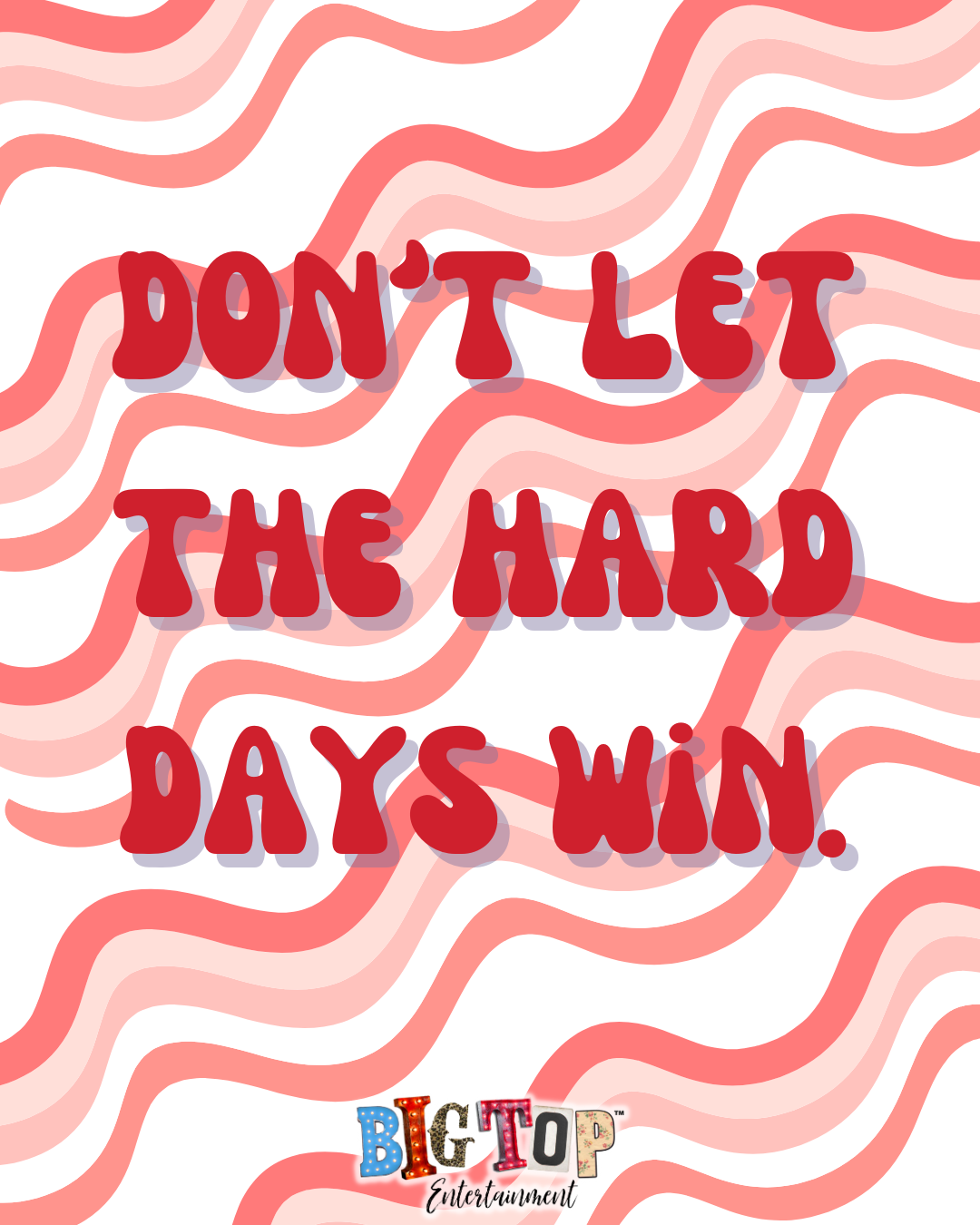 This is the best graphic to leave you with. At the end of the day when all is said and done, don't let the bad take away from all of the good! At the end of every day, remind yourself of 3 good things that happened and see how your mindset changes!
Hope you got some smiles out of these graphics or at the very least...a cute screensaver! Enjoy your month, small business bestie!
xoxo,
BTE Team