Posted by BS on Jul 31st 2023
August Inspo Graphics for Small Business Owners:

Feeling a little down about sales last month? Can't find your motivation to keep you going?
WE GOT YOU, SIS❤Feel free to screenshot, download, share, or whatever you have to do with these graphics to get back your Small Biz MOJO! We know it's not easy being a boss babe, so we will be sending out inspirational graphics every month to help you keep doing the dang thang!
If you haven't already noticed, we are ON BOARD with the Barbie train, and who doesn't like a Shopping Barbie?!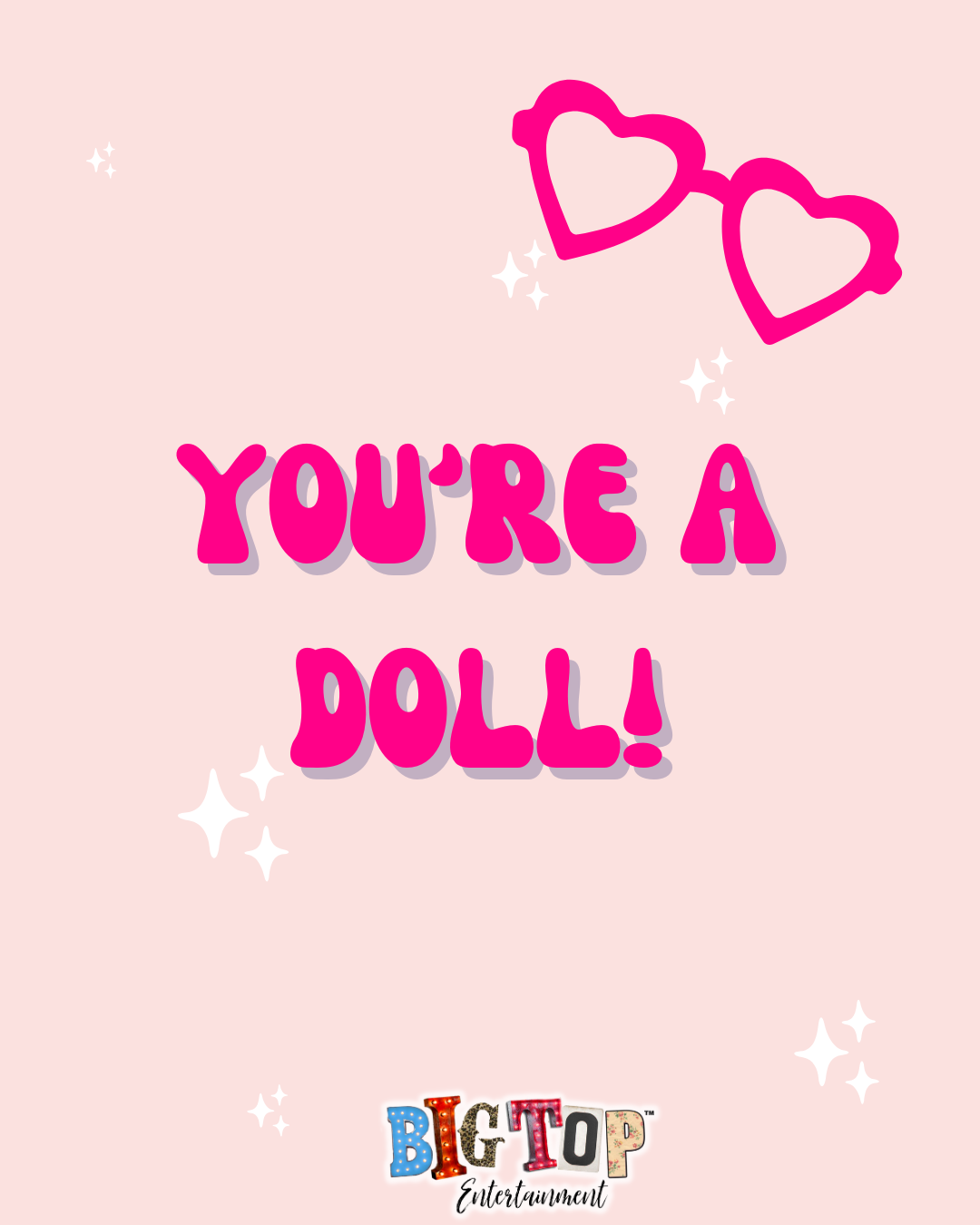 You see what we did there? A doll...maybe a Barbie doll? You get the point!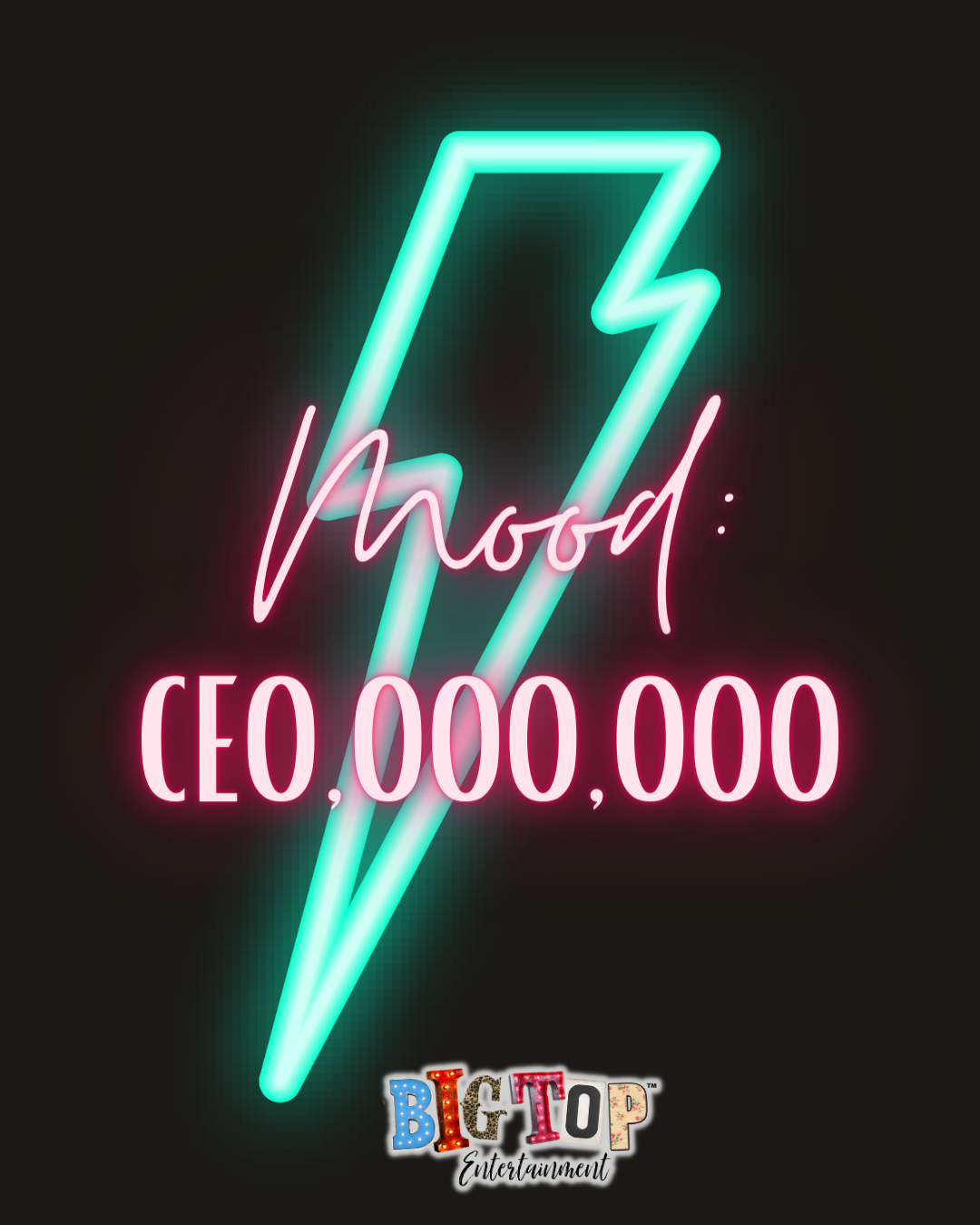 If this isn't your mood currently, come to reality, bestie! We are in a CEO state of mind!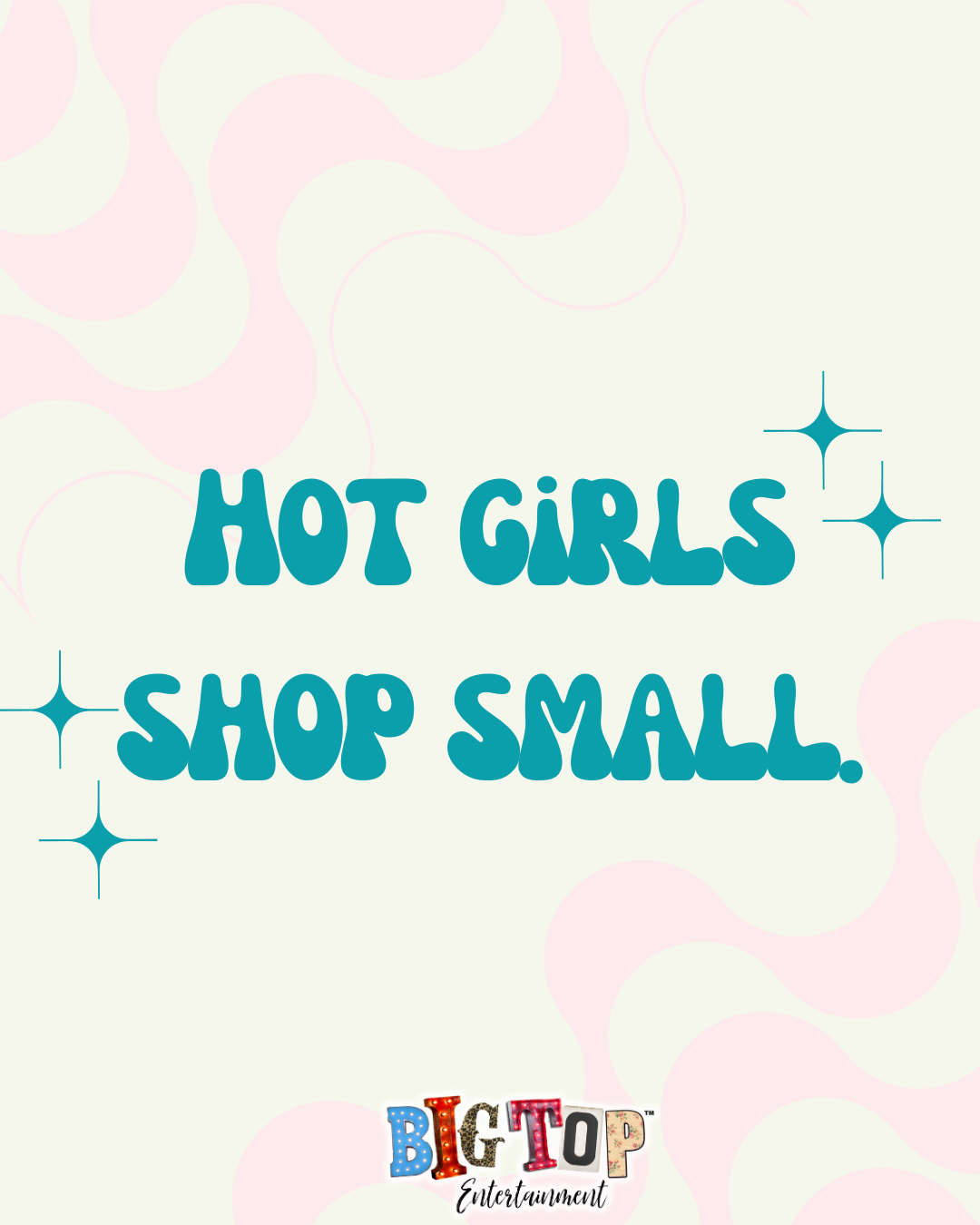 Some say we hit curbs, some say we shop small-who says we can't do both?!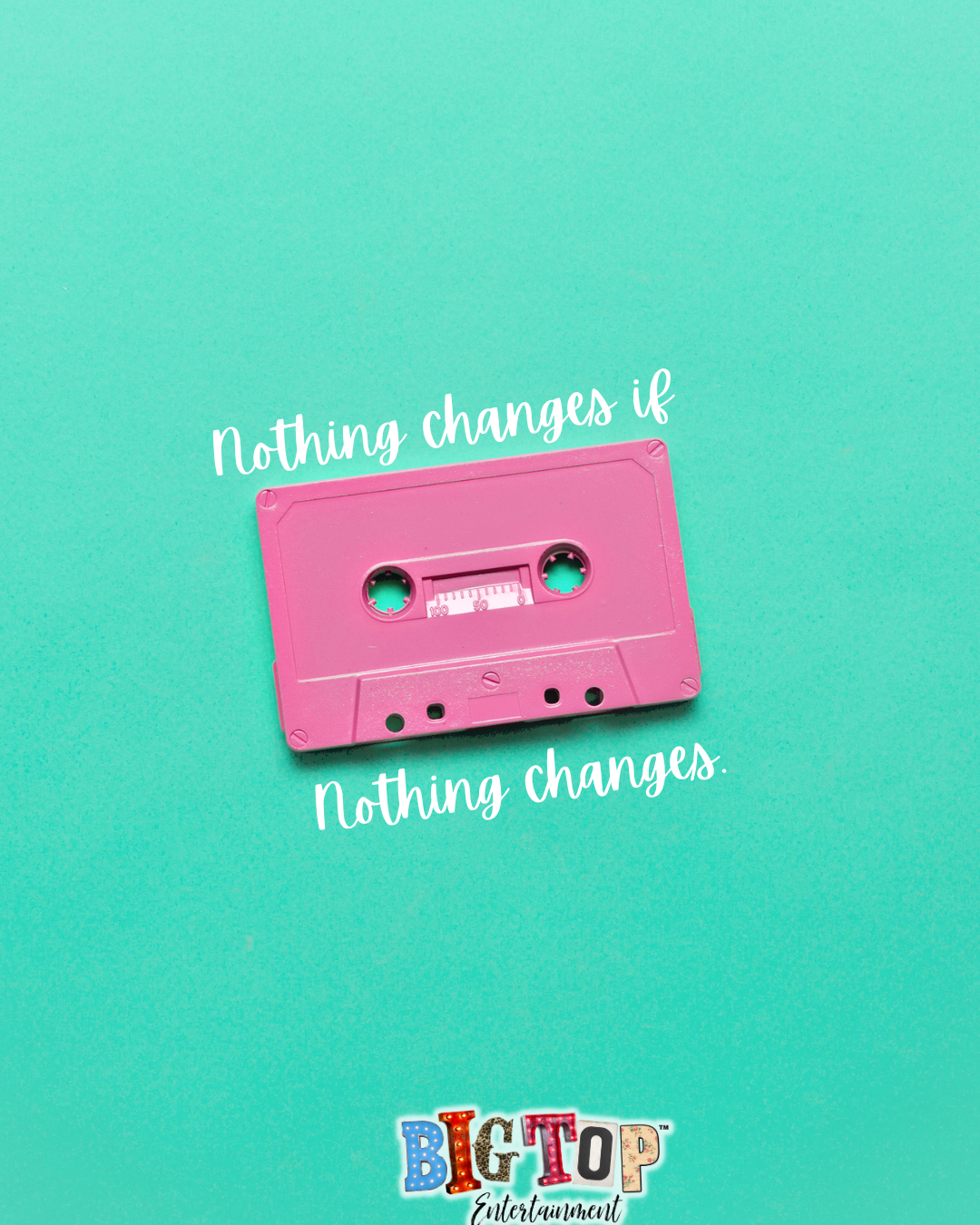 Nothing more true can be said. Make those changes, friend!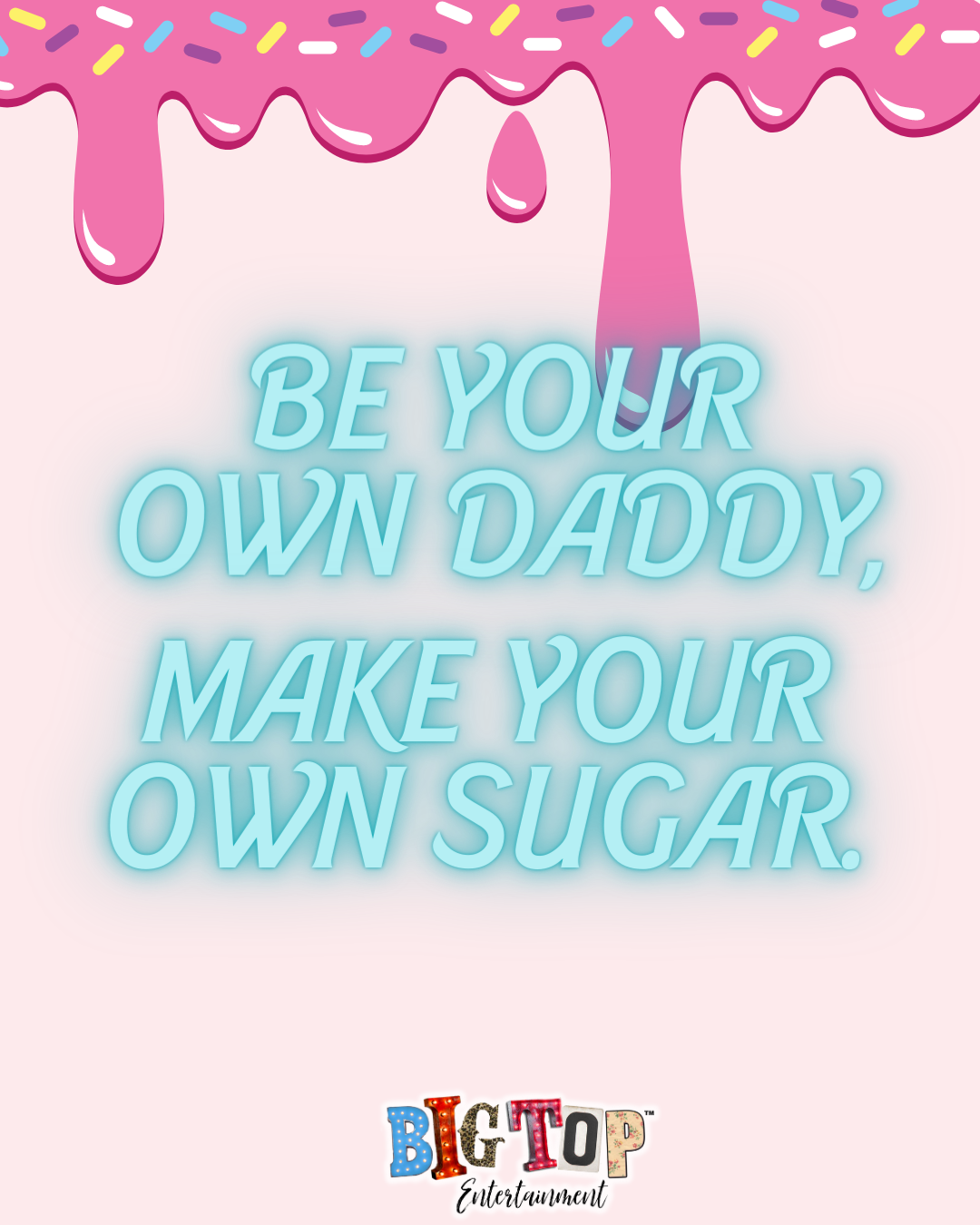 We are tired of being told we need a "Sugar Daddy!" Make that suga, Queen!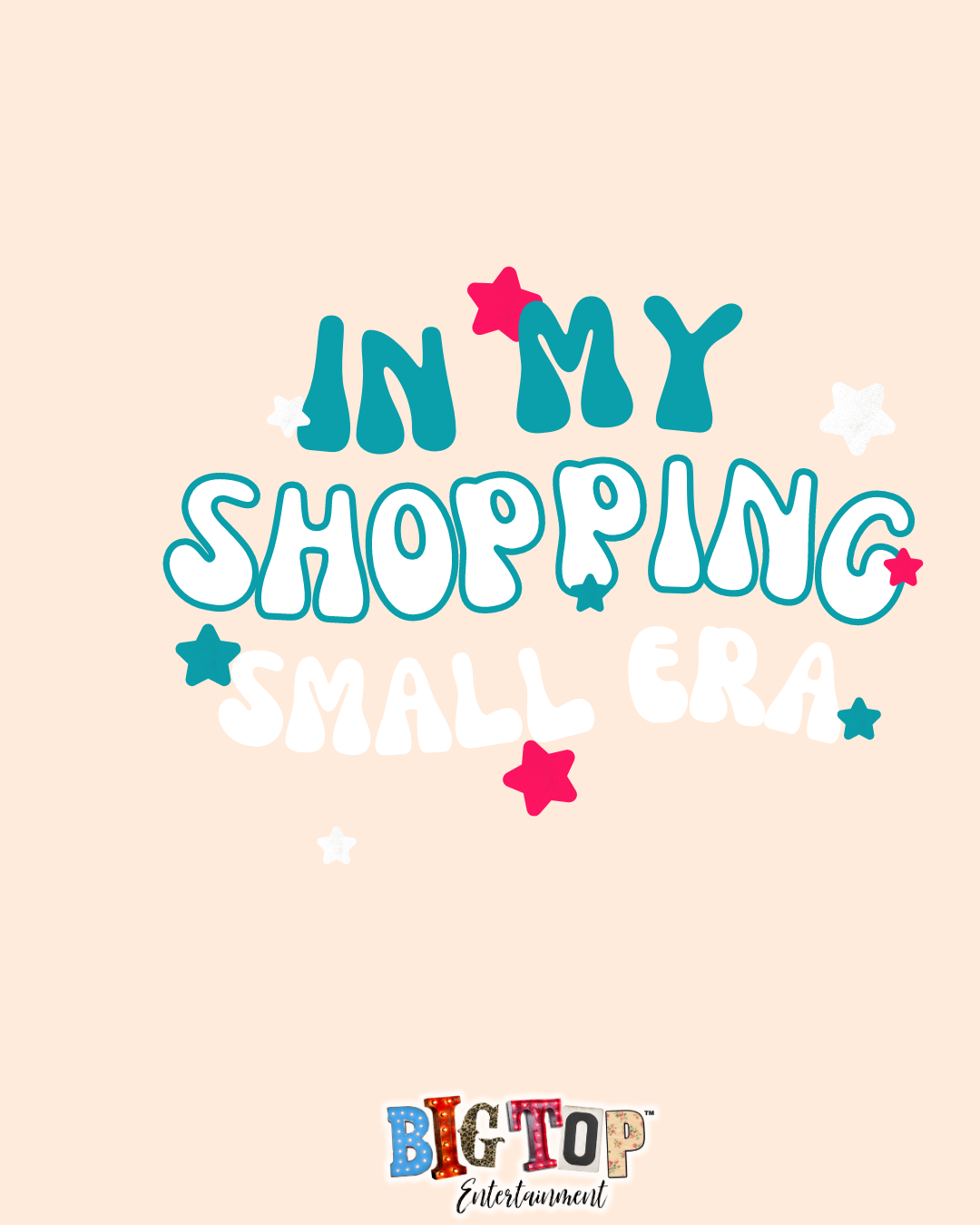 Okay Taylor, get on-board with this one! Join the Shop Small Revolution!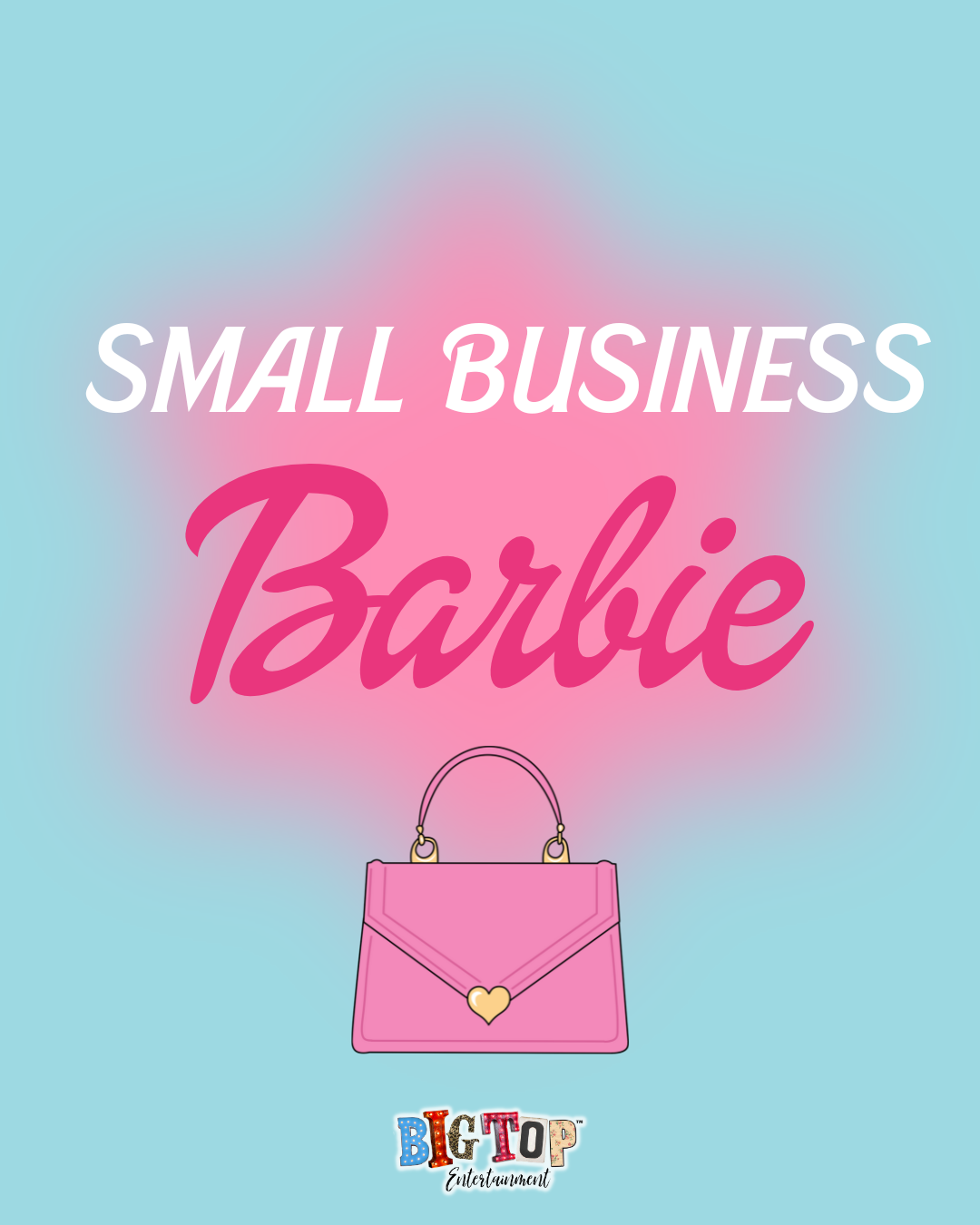 We've determined your Barbie "type" and it's giving Small Business vibes.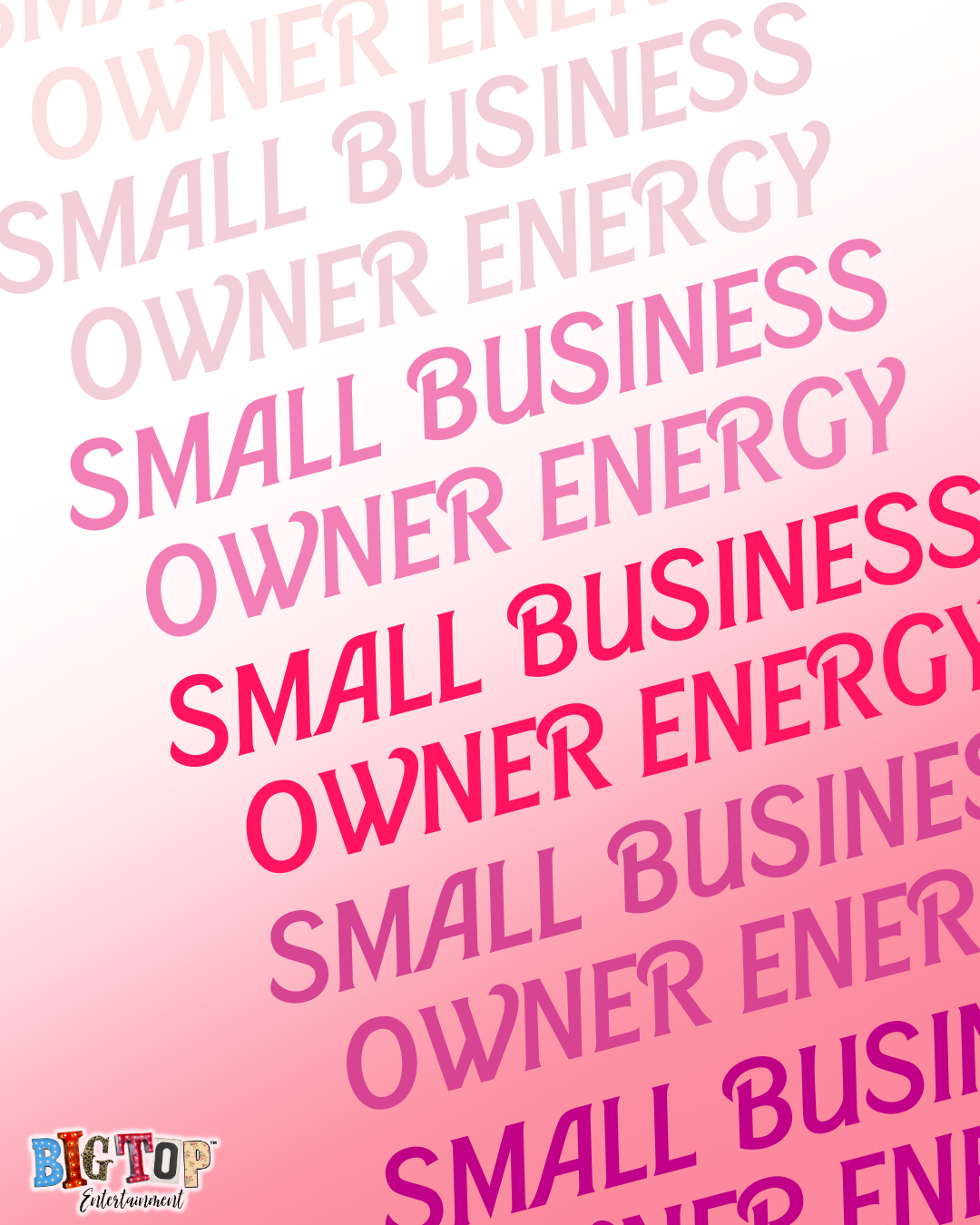 Are you catching on to our energy this month?! We've found our seat on the bus, are you getting on?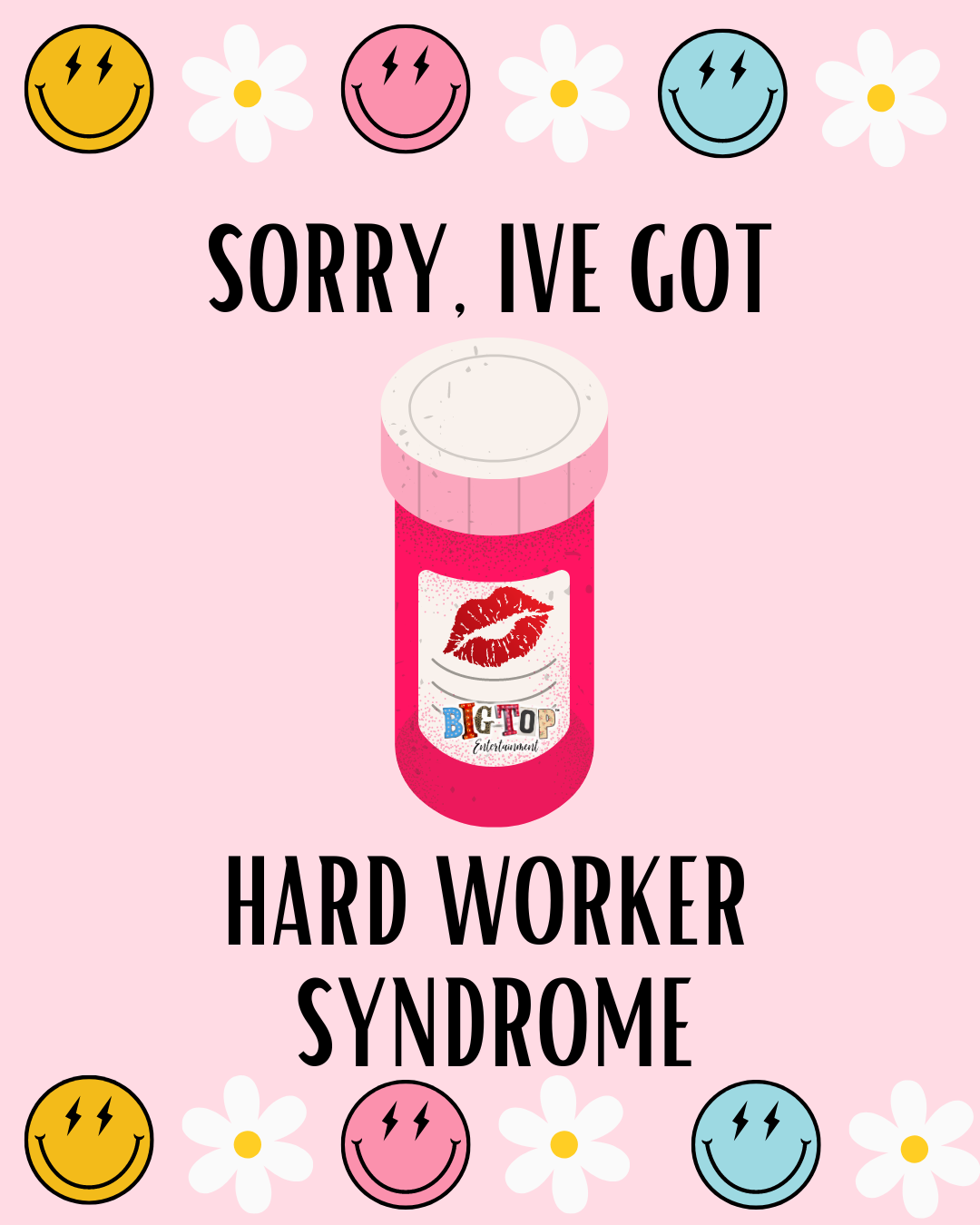 MANIFEST IT! We have no problem swallowing this pill on the daily.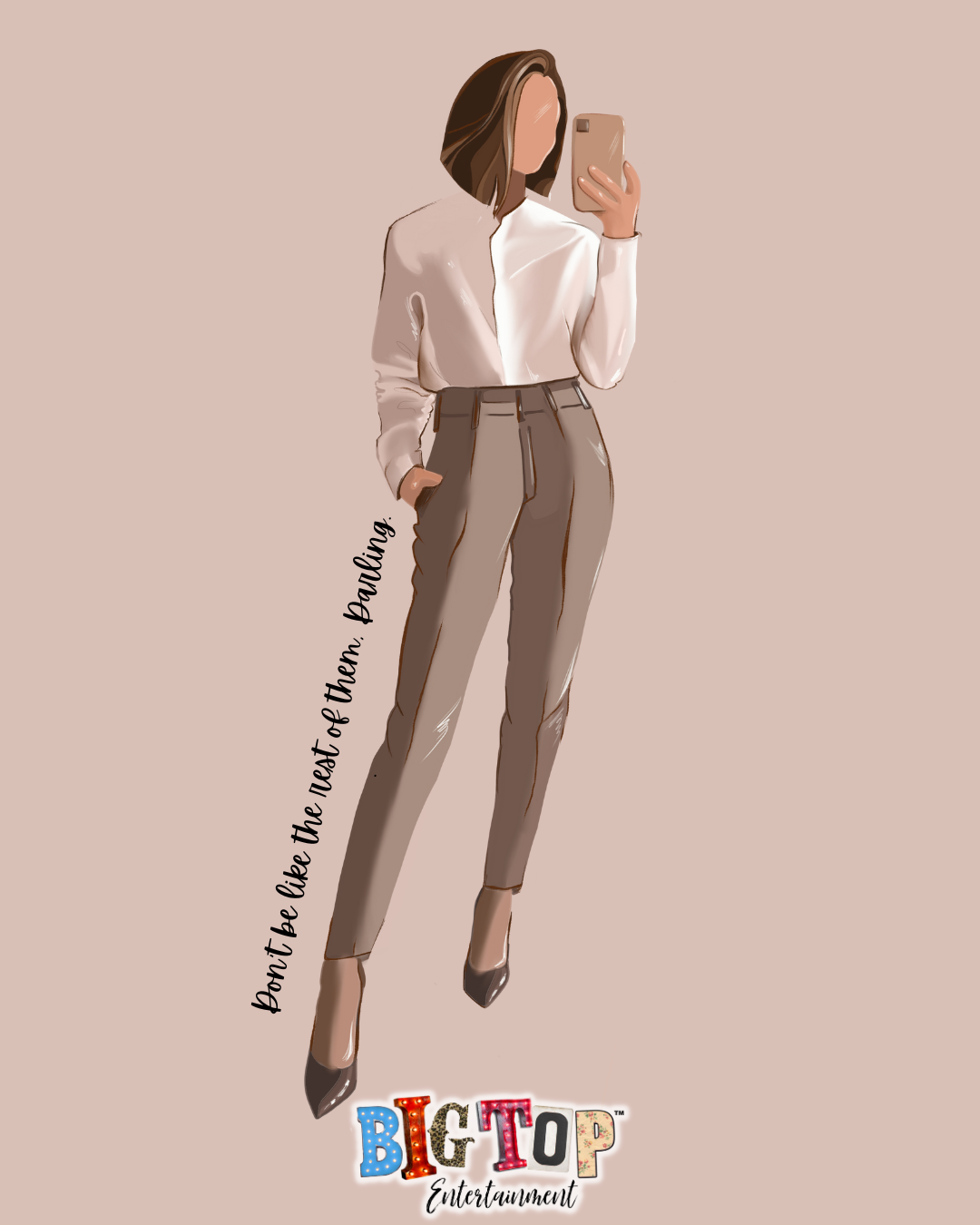 No need to feel like you need to be anyone else but yourself! We love that about you!!
Hope you got some smiles out of these graphics or at the very least...a cute screensaver! Enjoy your month, small business bestie!
xoxo,
BTE Team